HEATED WORKOUTS, FAST RESULTS
* This is an autopay membership.
We offer a cozy spa-like environment with the warmth of a close-knit community. Our students are our family, and we are theirs. From monthly events such as Detox/Retox to yoga retreats and group hikes, our unique atmosphere promotes good energy, inspiration, and peace — all the while challenging students physically and spiritually.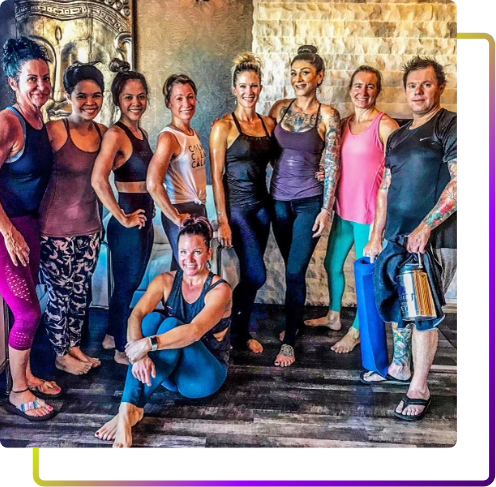 BUMP UP YOUR FITNESS REGIMEN AND GET YOUR SWEAT ON WITH OUR SIGNATURE CLASSES